Bringing Smart Micro Solutions to Macro Applications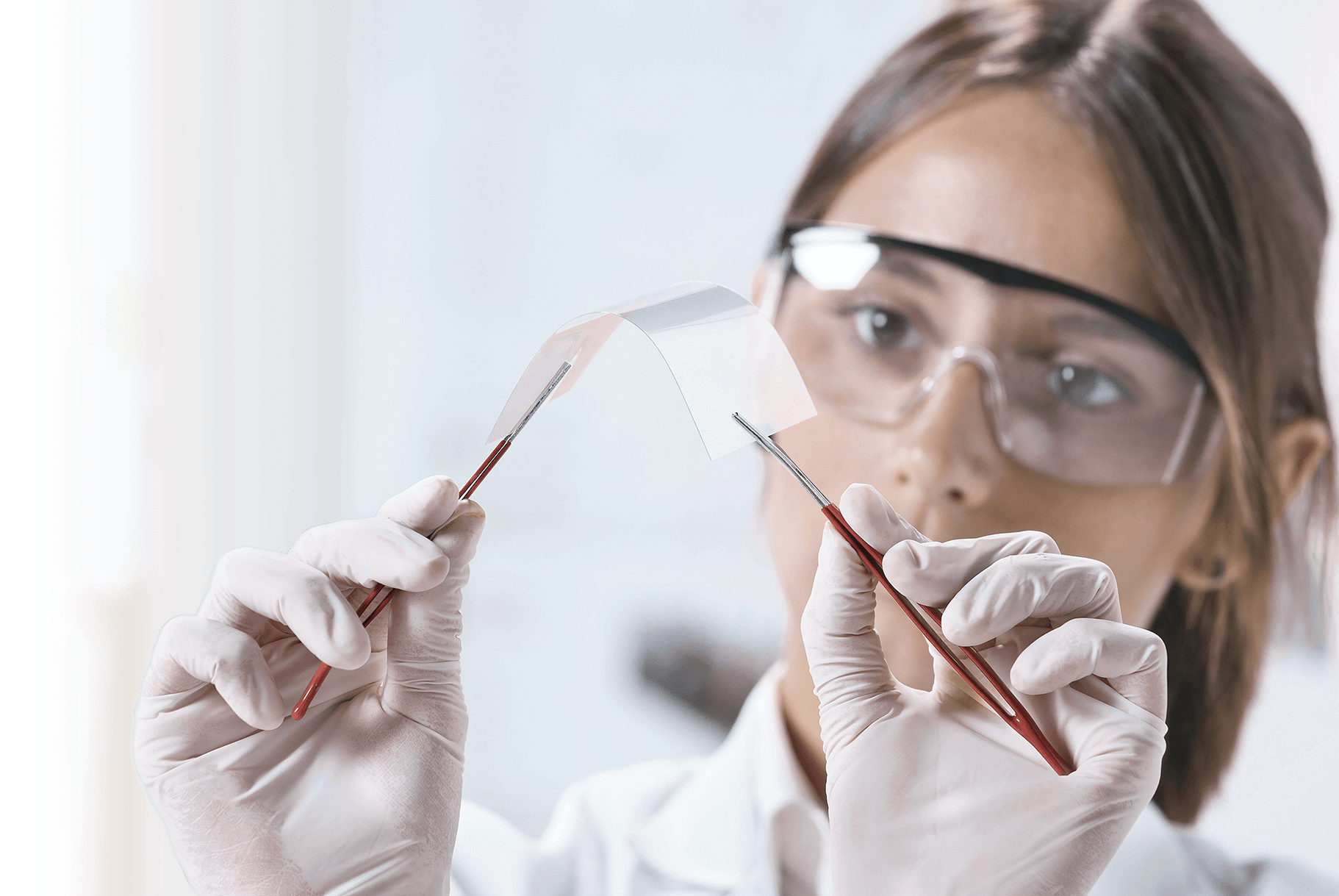 ILLUMINATING POSSIBILITIES
Genoptic is a progressive Research and Development firm dedicated to further developing and commercialization its already vast and growing Intellectual Property portfolio, based on its nano-optoelectronics breakthroughs.
It's revolutionary super-mini smart-chip IC technology, for distributed power solutions is relevant to today's global need for improved energy efficiency, reduced costs, and improved reliability for a vast array of electronic systems that affect hundreds of industries, globally.
One application for Genoptic technology is within its LED Sign division, where Genoptic gained its first commercial success by competing for and securing some sizable purchase agreements with multiple large national brands; purchase decisions were based on Genoptic's enhanced features and benefits, resulting from its newly developed technical breakthroughs.
Genoptic Research & Development Team
Genoptic has compiled an industry-leading Nano-Optoelectronics science team; consisting of in house PhD's, engineers and scientists. Genoptic has thus far transformed its novel R&D efforts into the commercialization of over 14 novel patent families of various disruptive products and applications, covering multiple industry sectors, globally.
Genoptic R&D Laboratory & Manufacturing Facility
Genoptic has recently constructed Canada's leading state-of-the-art electrical and chemical R&D laboratories, dedicated to Nano-Optoelectronics and Nano-Architectural for scientific research and development. This laboratory is complemented with our 35,000sq ft manufacturing facility dedicated to the manufacturing and final assembly of our product offerings.
Genoptic Board of Directors
Mr. Scherwitz is Genoptic's founder and visionary. He has founded and operated three successful LED businesses, and brings over 20 years of experience developing efficient lighting solutions.
Sam brings his deep industry knowledge, his experience in product development, manufacturing and distribution, and his financial support to Genoptic.
Dr. Hamid Pahlevani is the director of Optics department at Genoptic where he is bridging the gap between optics and electronics by integrating cutting-edge nano-optic devices into smart illumination and sensing products.
Dr. Hamid Pahlevani is an engineer-physicist with over 20 years experiences in Optics. He is affiliated with Harvard University where he conducts research on novel optical technologies for illumination and biomedical applications. His work has resulted in multiple patents and publications in most prestigious journals in Optics.
Dr. Polonenko is a principal and patent agent of Gowling WLG. He is considered to be one of Canada's most experienced Intellectual Property legal experts.
His practice involves patent drafting and prosecution in the fields of life sciences, focusing on biotechnology, health, medical devices, agriculture and forestry, oil and gas, energy, clean tech, environmental technologies, process engineering, and mechanical inventions.
Mr. Sur is a partner of Gowling WLG, practicing in the areas of corporate finance, mergers and acquisitions, securities law, corporate commercial law, and energy law.
Frank's clients often praise his exceptional problem-solving skills, his ability to find pragmatic and creative solutions to legal issues, and the boundless energy and enthusiasm with which he approaches his legal work.