INDUSTRIAL LIGHTING SOLUTIONS
Bright Solutions
From Bright Ideas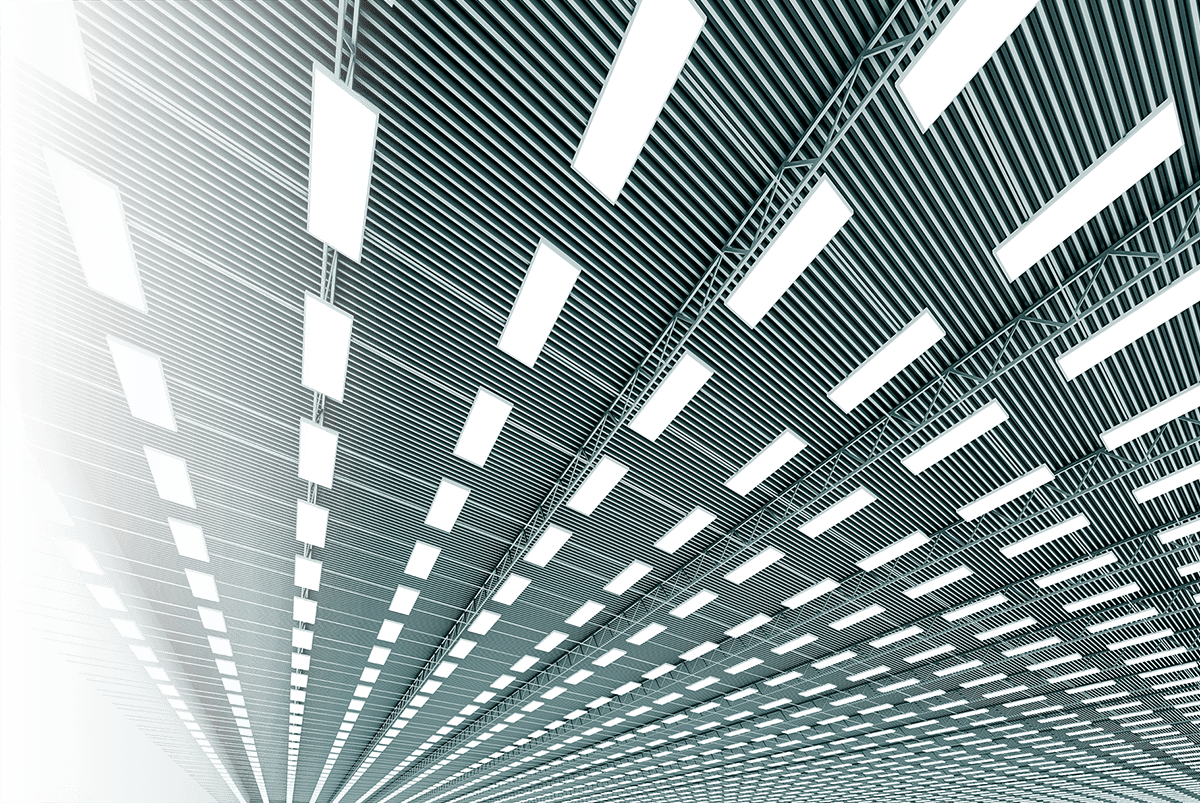 Commercial Indoor/Outdoor Lighting Low-Energy Solutions
Genoptic's technology supports a wide range of Commercial and Industrial LED lighting solutions to provide the most efficient and cost-effective applications.
Genoptic combines patented energy-efficient LED circuitry with various power converting systems to the Lighting industry. Our highly advanced products include everything from general residential LED lighting, to commercial and industrial high output LED lighting for indoor and outdoor applications.
Genoptic is proud to overcome some of the main engineering challenges and demands to reduce power consumption, component requirements and heat dissipation while further integrating smart communications and solar hybrid solutions.
Genoptic is dedicated to providing advanced energy-efficient products to help reduce the carbon footprint across the globe, while continuing to create economic growth opportunities within our communities.
Current List Of Industrial Applications
Residential Lighting 

Industrial Lighting
Commercial Lighting

Hybrid Solar Street Lighting and more
Genoptic Streetlight Solutions
Genoptic's streetlight solution combines energy-efficient LED circuitry with a patented power converting system to provide an efficient, off-grid light. The multi-input power converter determines the required time to power the lighting assembly, determines the power level of the battery, and then calculates the power consumption rate that will allow the battery to power the lights for the required amount of time. It optimizes energy usage and minimizes energy output with smart technology.
Based on consumption rate, it powers as many lighting groups as the battery can support. The light system also comes equipped with ancillary sensors including light sensor, camera, and motion sensor to detect lighting requirements.
The North American Commercial and Residential Indoor/Outdoor Lights LED market size is currently $10.1 billion; with 11.8% in projected annual growth.
Genoptic's technical advantage is in applying its advanced miniaturized distributed power solutions to improve lighting efficiency. Genoptic's IC chip technology can be adapted to a wide range of LED applications to provide a new standard in efficiency and cost-effectiveness for a large array of LED products.