IC Chip Sales and Licensing
Licensing of Genoptic's intellectual property rights is a cost-effective and efficient way for industrial partners to rapidly achieving global product integration to various industries and product applications.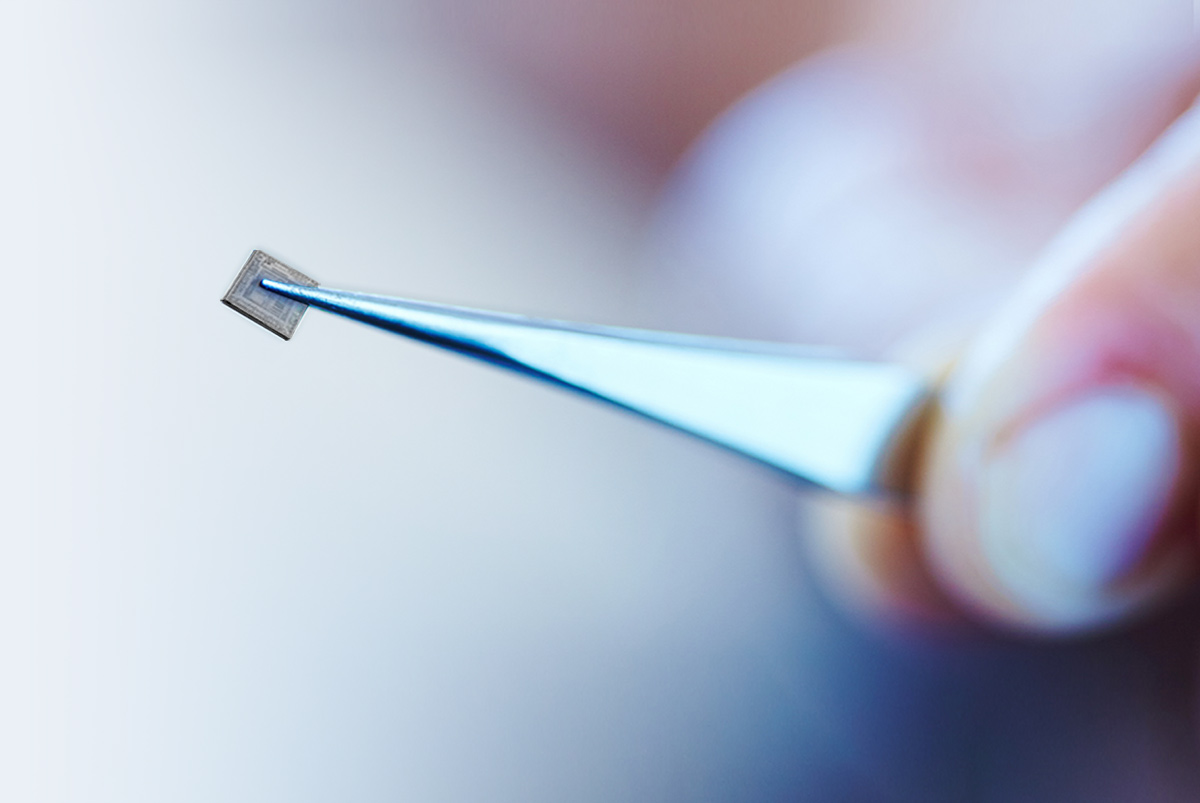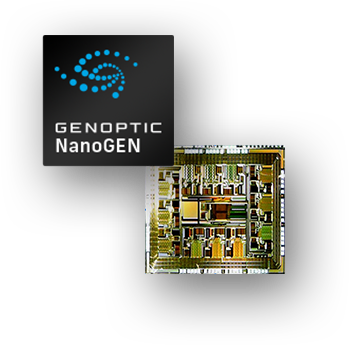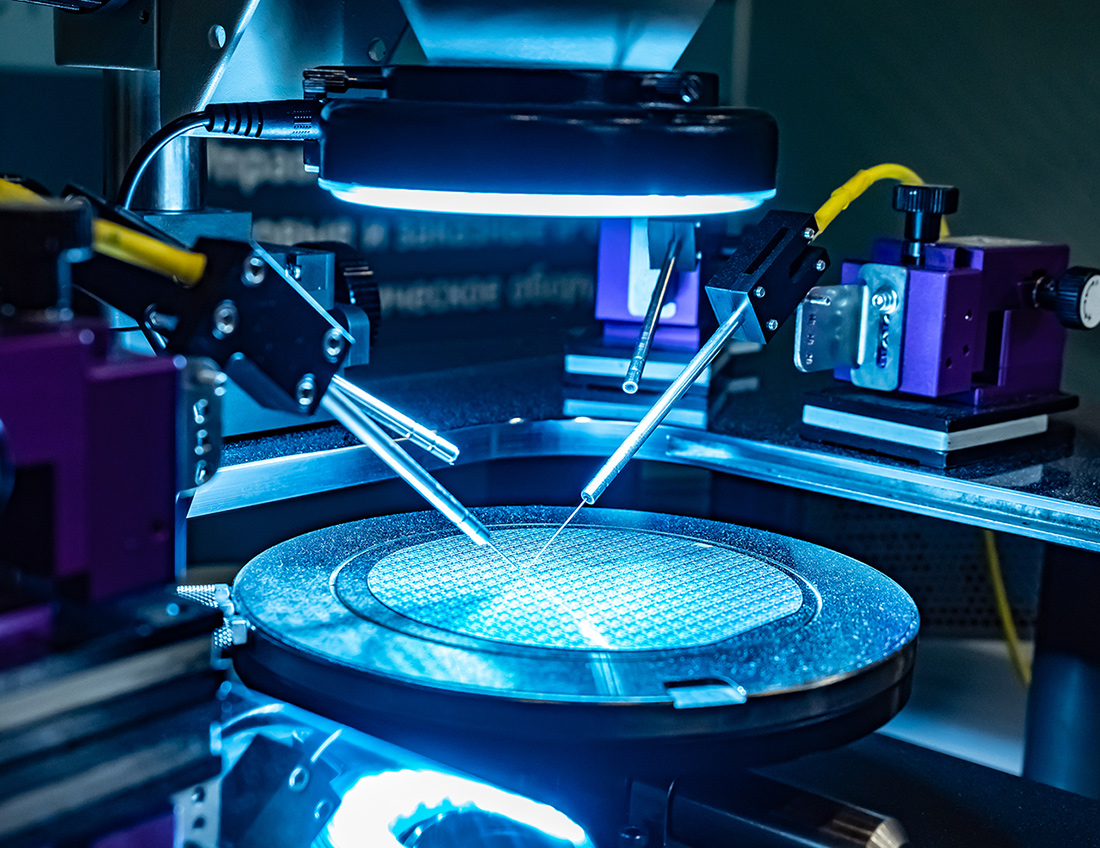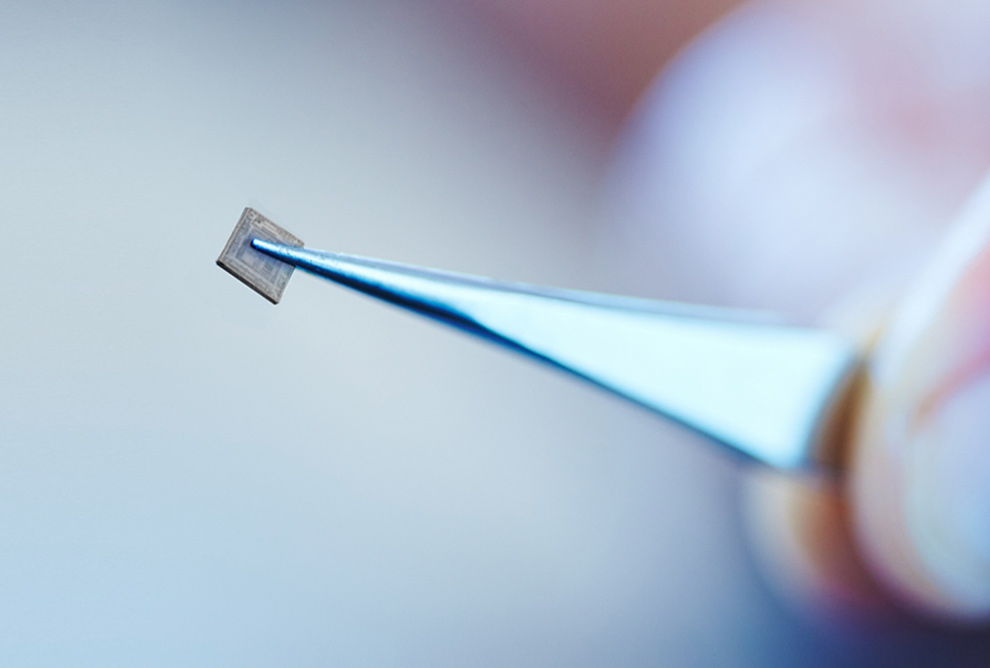 The IC chip can be used in various electronic applications to reduce components, increase efficiencies while lowering costs. Our NanoGen smart IC chip advances AC/DC and DC/DC power conversion to a microchip level. The IC chip can be customized for specific product applications and will be licensed and sold separately to manufacturers and governments, globally.
Research and Development Partnerships
Genoptic proudly offers its advanced proprietary technologies to a wide array of industries and product applications. Genoptic has an advanced team of in house scientists and engineers that are capable and ready to work with design teams from a wide variety of industries and applications.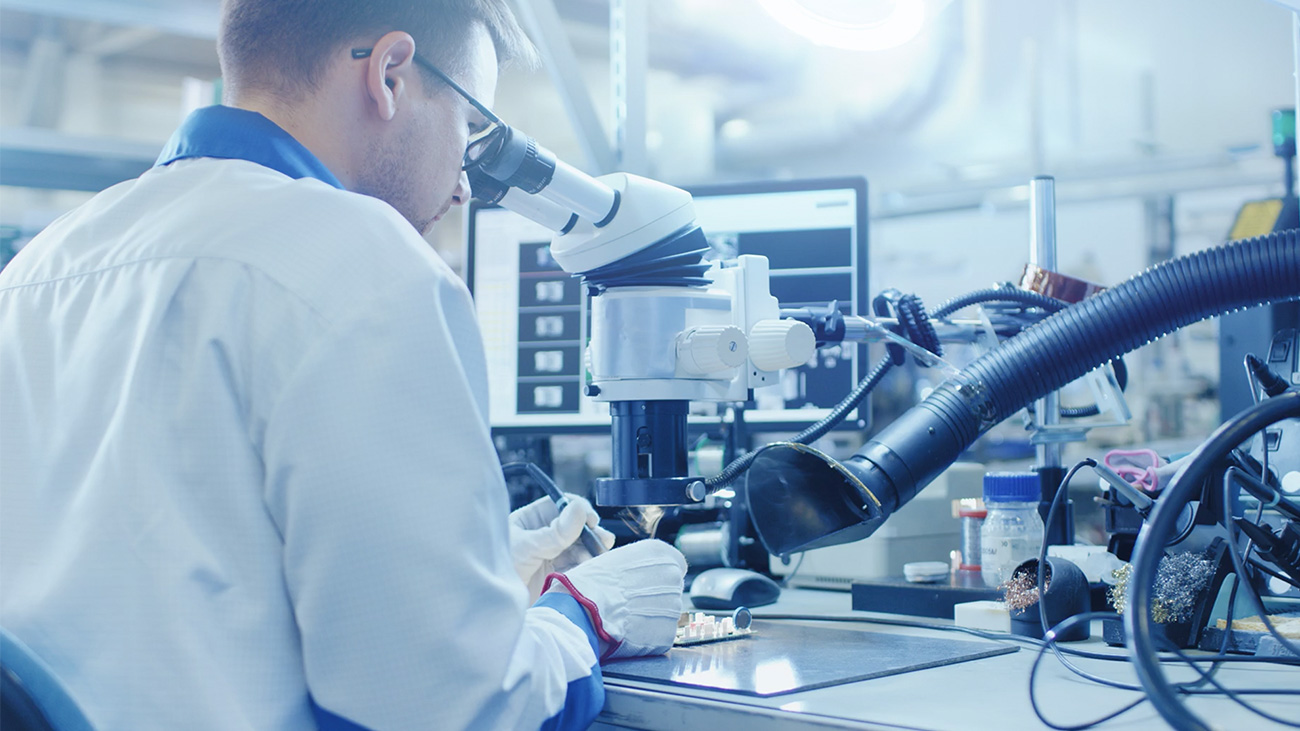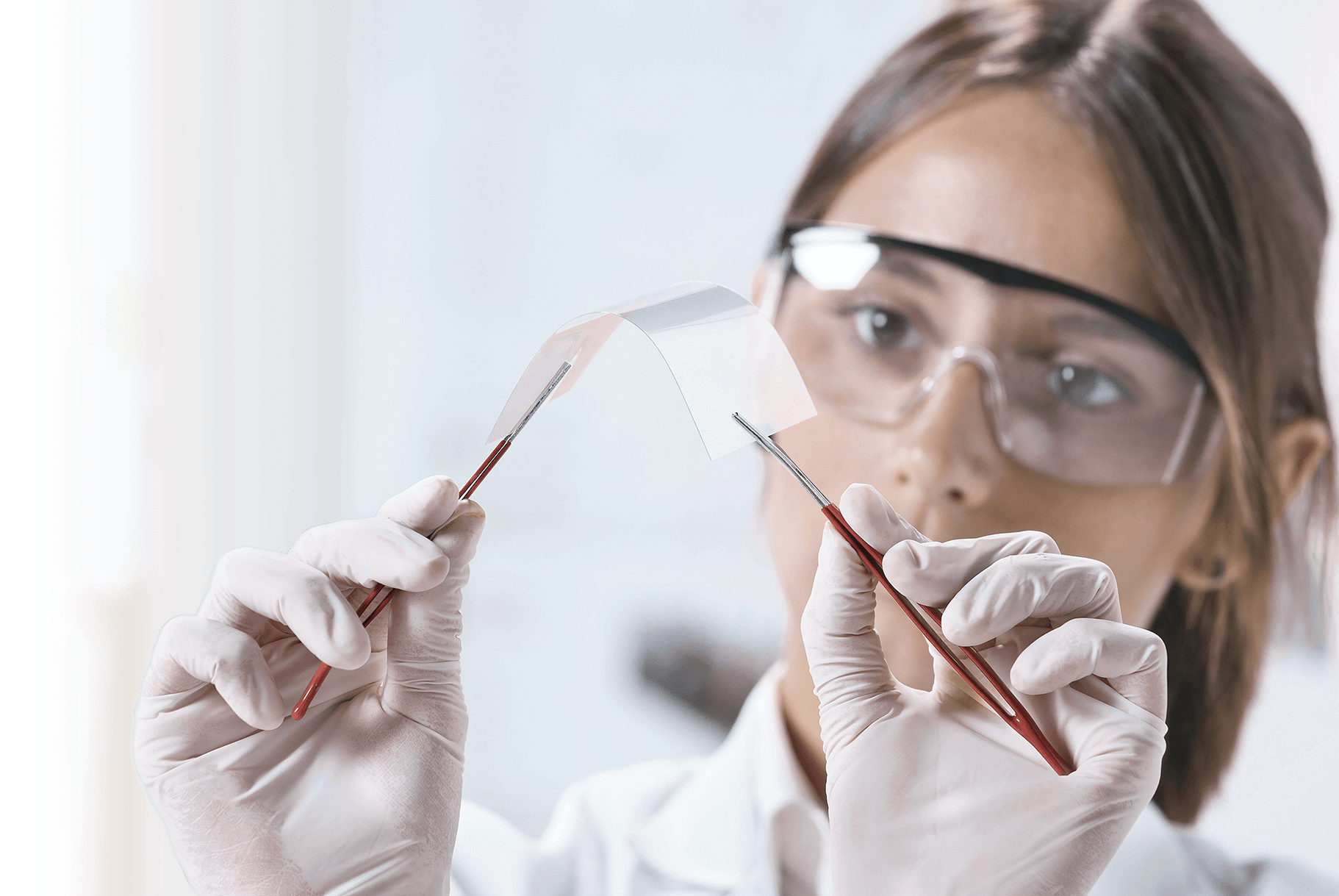 For more information regarding
Genoptic investment opportunities,
please contact us at:
Toll-free Phone: 1 (866) 989-7446
Corporate Address:
6000 72 Avenue SE, Suite #18
Calgary, AB T2C 5C3
Canada